News MAPPA's Original Vanishing Line TV Anime Reveals Character Designs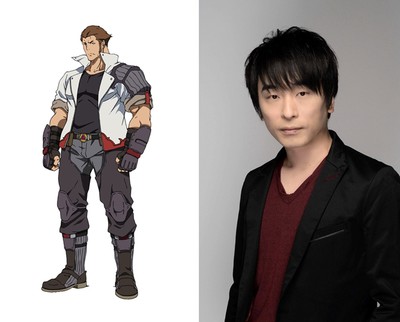 Story of man, woman unraveling conspiracy threatening city debuts in October
The official website for MAPPA's original Vanishing Line television anime revealed character designs for the four main characters on Monday.
Tomokazu Seki as Sword, the main character who is a tough guy with a body of steel. In order to expose an evil conspiracy, he is chasing a mystery surrounding the word "El Dorado."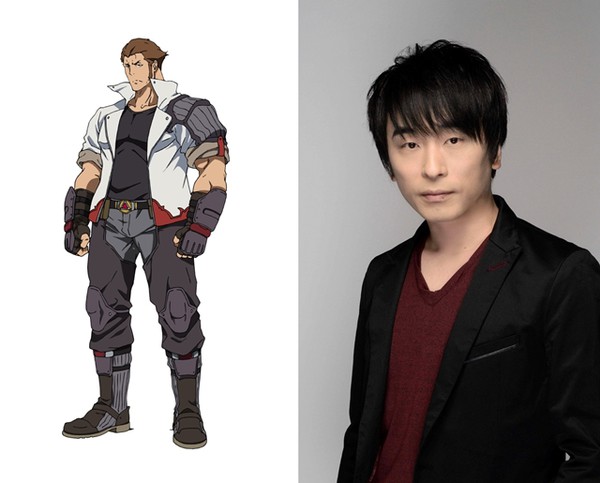 Rie Kugimiya as Sophie, the heroine who is searching for her missing older brother. She now lives in an orphanage because her relatives passed away. She meets Sword after a certain incident.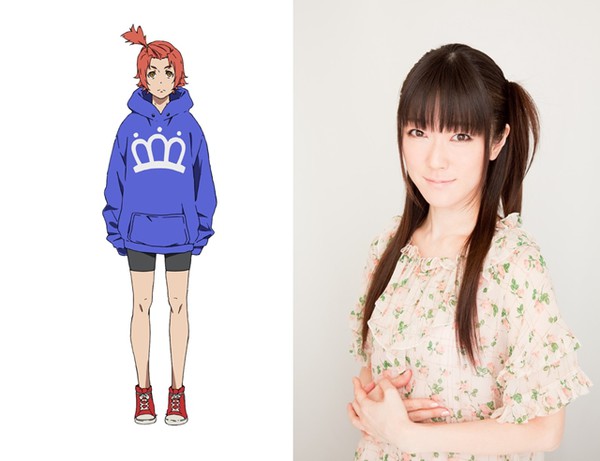 Nobunaga Shimazaki as Rook, Sword's partner who is always calm and collected. He has few words, but when he is involved with Sword, it breaks his pace. He is known as a man who brings rain wherever he goes.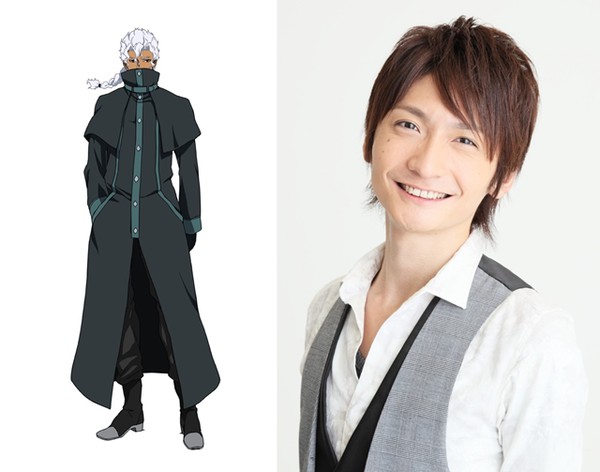 Ami Koshimizu as Gina, a mysterious woman who seems to be friends with Sword and Rook. However, their connection in unknown. She deceives the men of the world with her beauty.






The anime will premiere in October. The website began streaming a teaser video earlier this month.
The tagline in the poster visual below reads, "That's the future, linked to the past."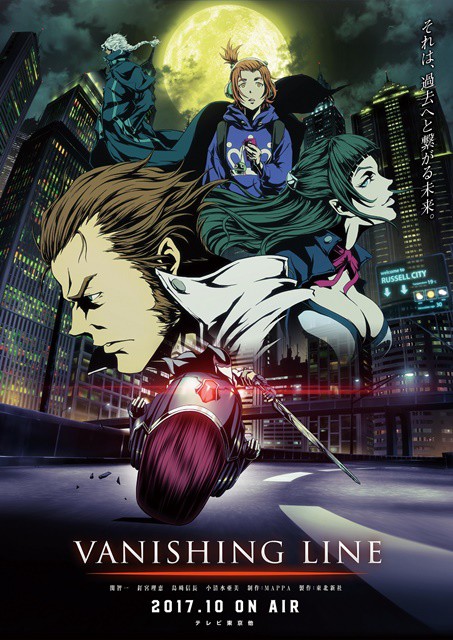 The anime's story is set in a prosperous city named Russell City. Even as the city celebrates its success, a conspiracy that threatens to shake its world has been set in motion. A man named Sword is the first to hear the earliest stirrings of the plot, and throws himself into a shadow war in order to expose it. His only clue is the keyword "El Dorado." He meets Sophie, a woman searching for her older brother who left her with only a message with the same word: "El Dorado." With Sword having also lost his younger sister in the past, both are drawn together by the word, and work together to find out its meaning.
Seong Ho Park (Terror in Resonance, Yuri!!! on Ice key animator) is making his directorial debut at MAPPA. Kiyoko Yoshimura (Dogs: Bullets & Carnage, Last Exile -Fam, The Silver Wing-, Riddle Story of Devil) is in charge of series scripts. Takashi Okazaki (Afro Samurai, X-Men) is designing the characters, and Tomohiro Kishi (My Little Monster, 91 Days) is designing those character for animation. monaca (Wake Up, Girls!, My Teen Romantic Comedy SNAFU) is composing the music.
Source: Animate Times